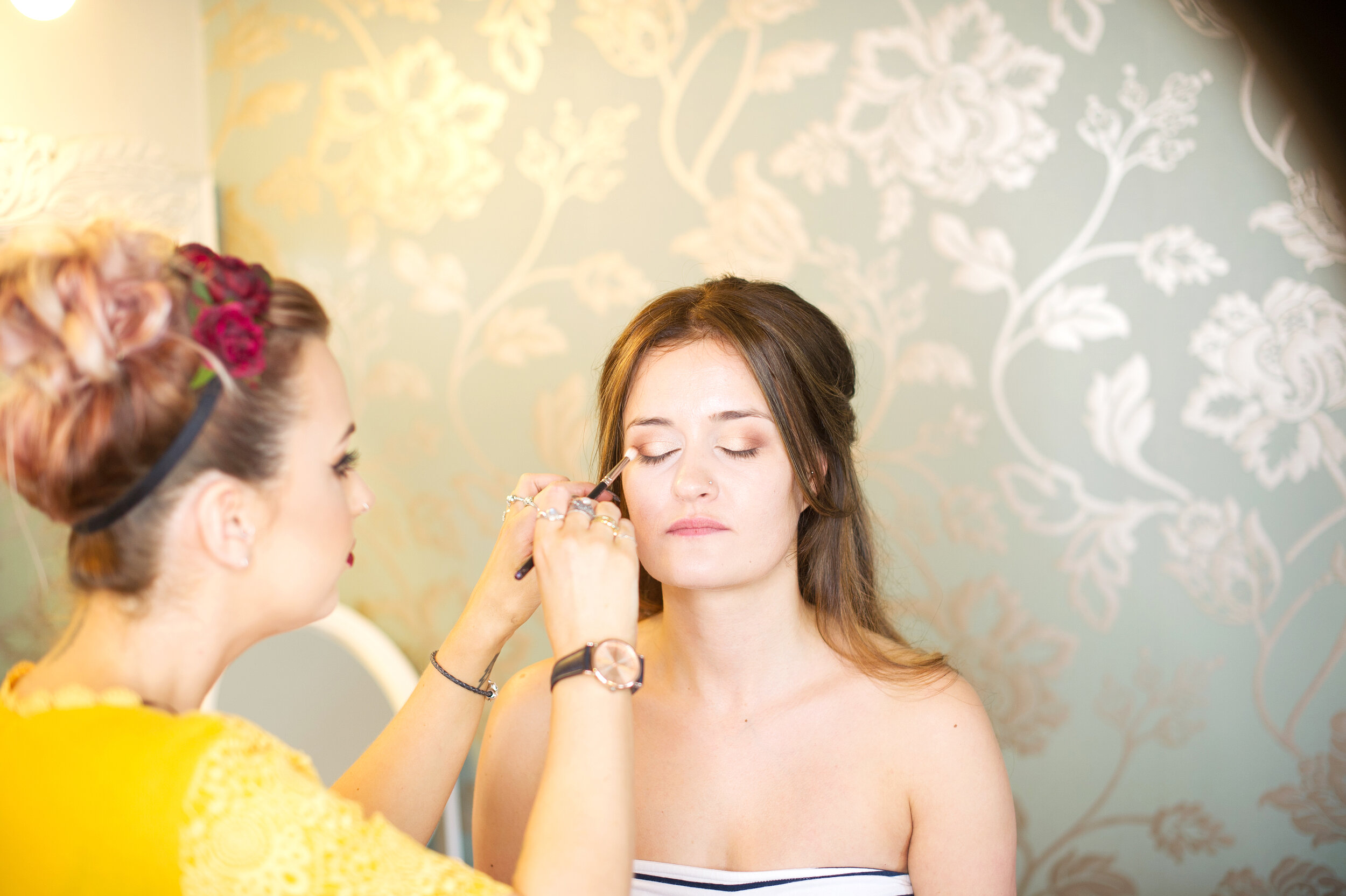 Bridal Makeup - Top Tips For Your Perfect Look
July 14, 2020
We all want to look absolutely stunning for our wedding day and whatever look you have in mind, from subtle and sophisticated to full glam, it is important to make sure you get the perfect artist booked in advance and prepare as well as possible. I had my wedding make up done by the extremely talented Kate Valentine, so have asked her for her top tips and tricks for your trial and your special day.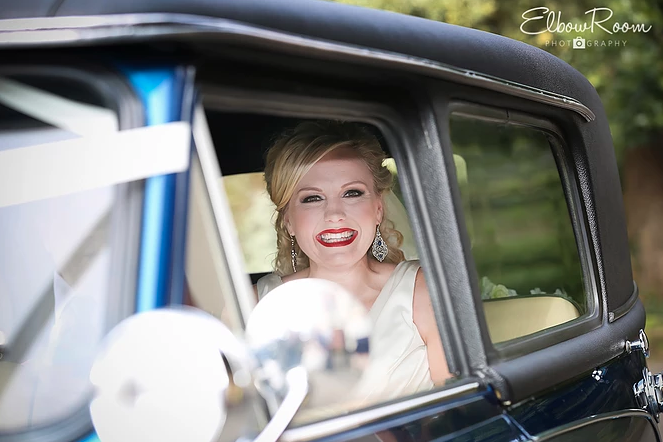 Tips For Trial
Bring photo references if you can
I always recommend doing your research before your makeup trial. There are so many different styles of makeup, it's always good to have a basic idea of how you'd like to look. Pinterest is a god-send for makeup inspo pics, but can be quite overwhelming! If you're finding it hard to narrow it down, try to think of celebrity styles that you love, and search for some of their red carpets looks. If this is still a bit much, bring photos of how you usually wear your makeup and you and your artist can go from there!
This is also a good time to point out that there is no such thing as 'bridal makeup'. A lot of people think you need to look a certain way on your big day (usually neutral and natural). If that's your style, great! But if you want a black smokey eye and a red lip, go for it! You need to look like YOU and feel fabulous and completely confident in how you look.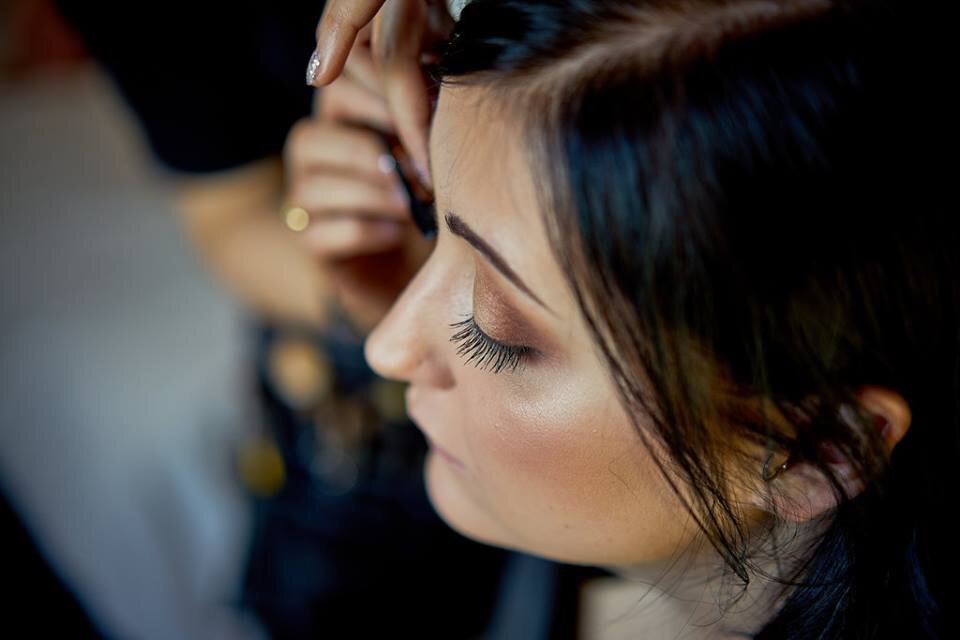 Friends & Family
It's nice to have someone with you at your trial to share in the experience. I enjoy it, the more the merrier! However, it can sometimes be a case of too many cooks! I've had brides that end up changing a makeup that they like because a friend or family member has a different opinion on how they should look. Please remember this day is about YOU and how you feel in your makeup.
Be Honest
If you're not happy with the way your trial makeup looks, or want to change things, please say something! I'm guilty of British Politeness as much as anyone, but it's your face and you need to feel completely perfect on your big day. This often happens when you have a certain look in mind but when you actually see it on yourself, you feel it's not you. This is exactly what trials are for, so please don't worry about offending your artist, they just want you to feel amazing!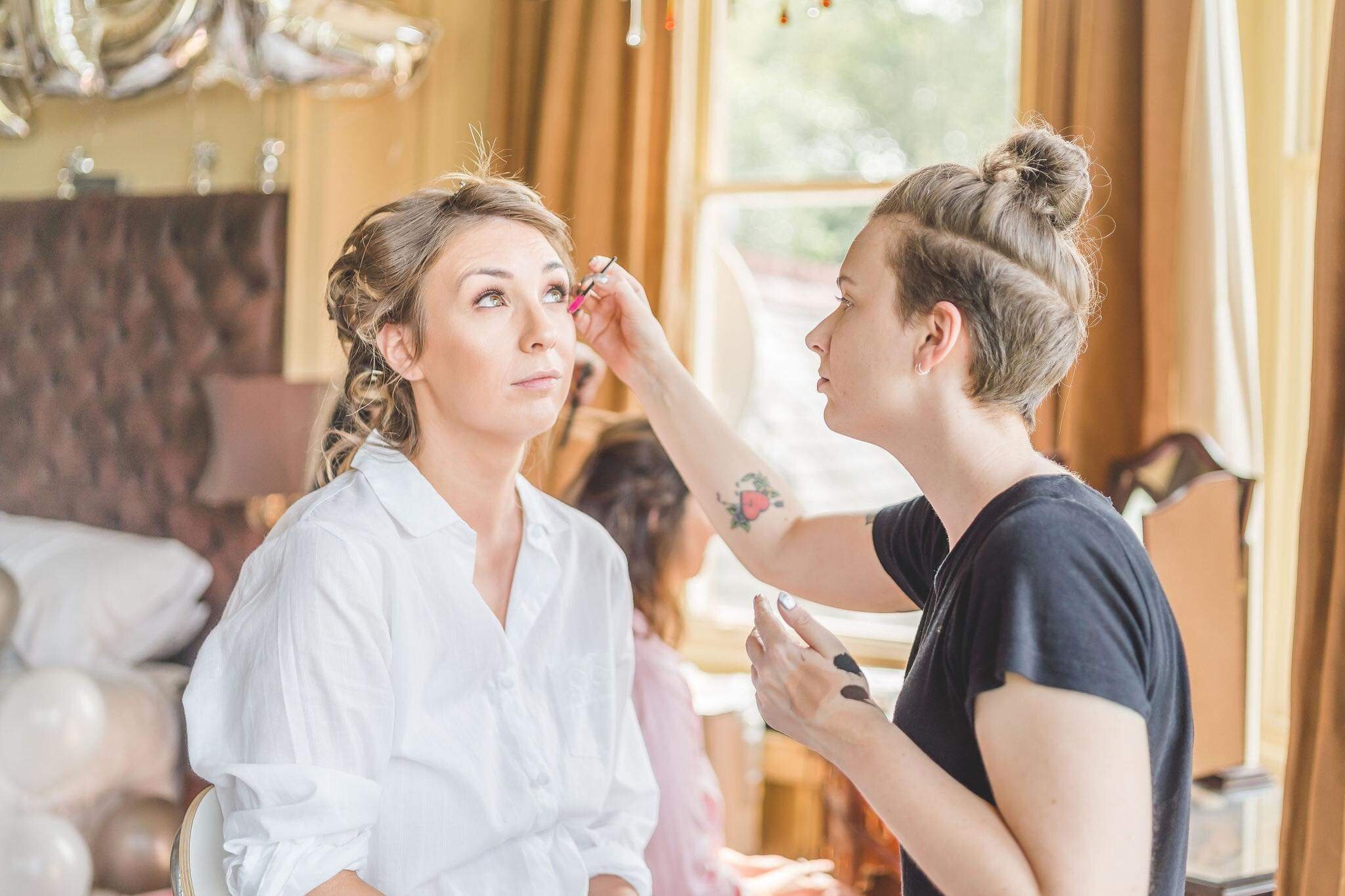 Try It Out
I always recommend that you wear your makeup for the rest of the day after your trial. This way you can see how it wears on you, and every time you catch yourself in the mirror you can be sure that you're happy with how it looks. If you feel like anything needs tweaking, you can pass this info on to your artist, or arrange a second trial if need be.
Skin Care
Make sure you take good care of your skin leading up to the big day. Makeup works best when the canvas is fresh! I don't mean that your artist is expecting completely clear, perfect skin. Breakouts happen, they are a pain and your artist will sort it. But make sure your caring for your skin type (dry, oily, etc) and helping your skin be the best it can be! *checkout my previous blog on your perfect skincare routine.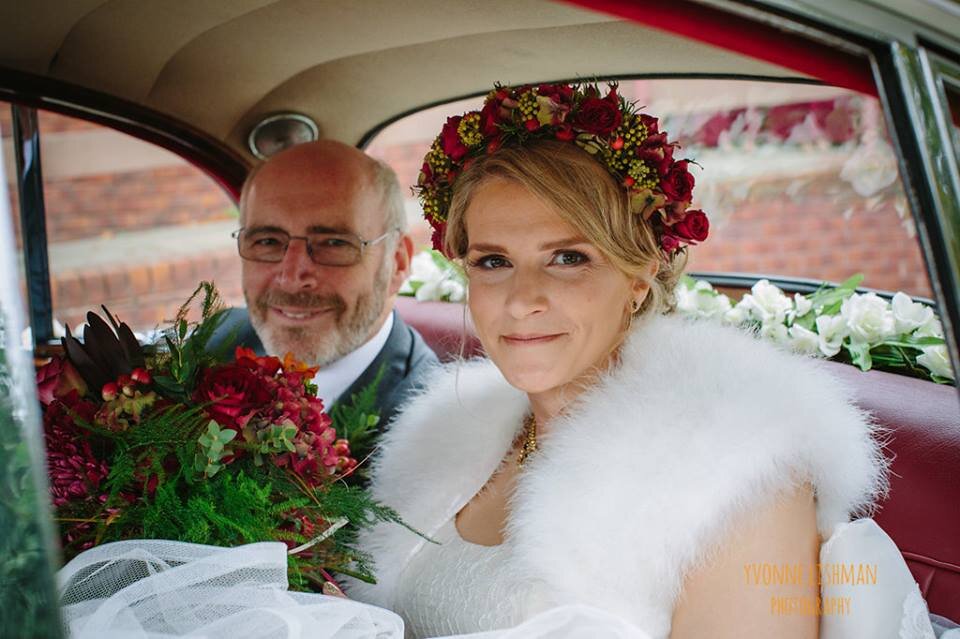 In The Morning
Let's be real, you probably won't be getting much sleep the night before! Help puffy eyes in the morning with eye drops, cooling eye masks or just good old fashioned cucumber.
Getting Ready
Getting ready is such a fun part of the day, but can also get quite stressful, especially if you have a house full of bridesmaids and family preparing too. Try to stick to timings with your hair and makeup as much as possible for a smooth running morning!
Mini Makeup Bag
Your makeup should stay put the whole day and way into the night, however there are a couple of things you can keep nearby on the day. With all that eating, drinking and smooching, have a lipstick with you to top up. Also there may be tears, and although you'll almost definitely be wearing waterproof mascara, keep a couple of cotton buds handy for when makeup can sometimes gather in the inner corner of your eye.
Kate, some great tips there. I was lucky enough to book my trial on the morning of my hen do, so I really put my look to the test (with some extra glitter added to make it a little different to the big day). If you are getting married and are looking for a makeup artist around Cheshire or Manchester, then look no further. As well as being an exceptionally creative and technically brilliant artist, Kate is friendly, calming and bubbly; which believe me, is more important than you might imagine on the morning of your wedding.
Festival Wedding Planners
Festival Wedding Planners Ltd. is a limited company (Company reg number: 12231868).
Photography by Wedding Day Photos.
North West, England (available nationwide)