About Us
Whether you are looking to have an intimate wedding or extravagant festival,
we are here to make your perfect day a reality
Remove the hassle
Organising a unique wedding can seem like a daunting task, but creating your perfect day doesn't have to be stressful and you should be able to focus on enjoying the happiest day of your life.
We can provide suppliers and organisation across the United Kingdom.
A wide variety of wedding styles, food vendors, entertainment and much more.
Have your own venue? Not a problem! We can help turn the blank canvas into your dream site.
Don't know where to start? Speak to one of our experts to help guide you.
Why Festival Wedding Planners?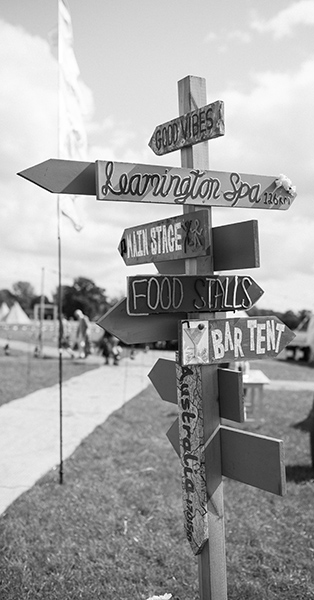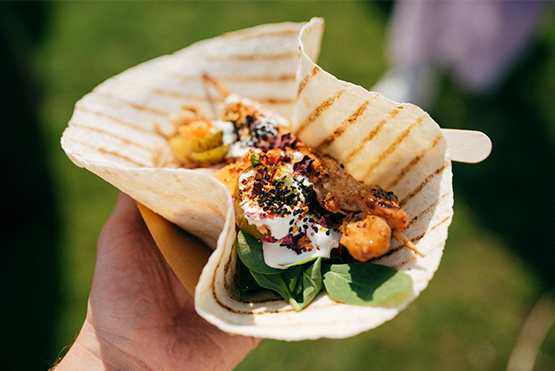 Amazing food options
Full wedding breakfast, street-food, ice cream, coffee and more.
We have wide range of mobile vendors, spanning cuisine from all over the world.
Wood fired pizza?
Greek kebabs?
Or a full traditional wedding breakfast!
Gourmet coffee van?
Local ice cream?
Or a popcorn machine!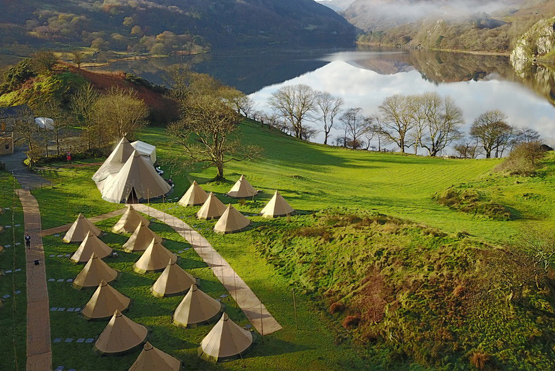 Glamping, tepees, marquees & more
Beautiful outdoor structures including a wide range of styles, sizes and options:
Glamping villages and camping, tepee combinations and large marquees.
Customise down to the last detail:
Make adjustments to your order as you go.
Full setup ready for you to add the final touches:
Usually the structures go up a few days before and are taken down a few days after, providing time for you to make it your own and not be rushed the day after.
Custom site plans:
Know how your wedding will look and feel before the special day.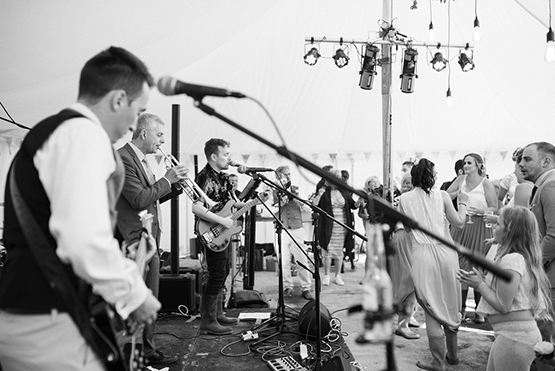 Entertainment and options
Many extras are available to turn a blank canvas in to a festival, traditional or completely custom outdoor wedding:
Barrel bars, games, festoon lanterns and lighting.
Select from a wide range of entertainment options:
Rock bands, string quarters, duets, DJs and fire performers.
And much, much more...
Speak to our experts!
We are here to help. Ask for a free consultation to see how we can help develop, plan and bring to life your wedding.
Festival Wedding Planners
Festival Wedding Planners Ltd. is a limited company (Company reg number: 12231868).
Photography by Wedding Day Photos.
North West, England (available nationwide)