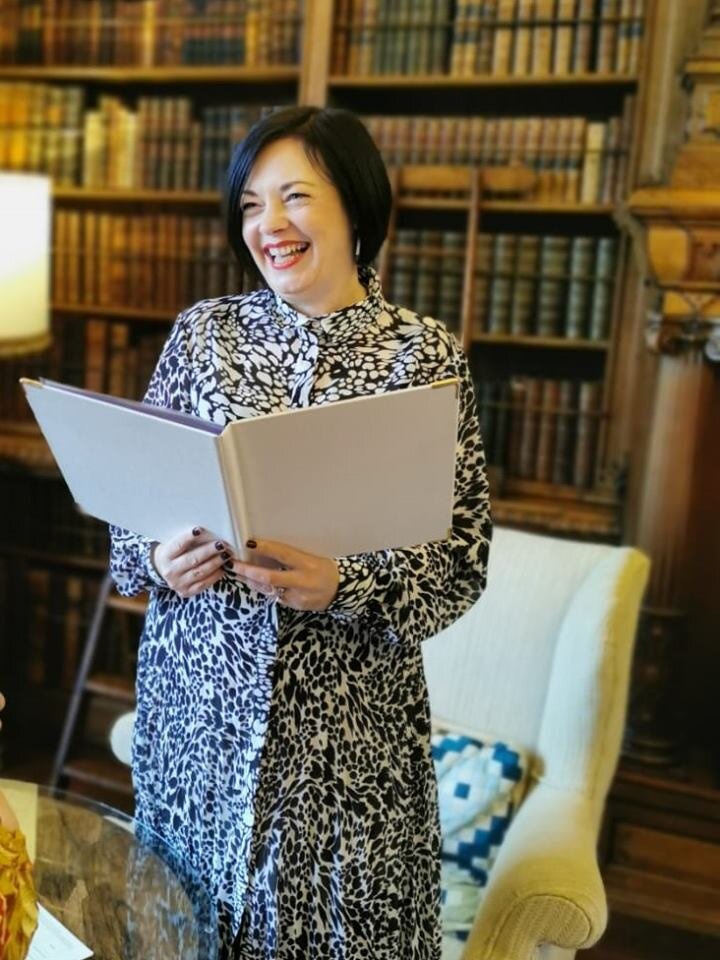 How To Include A Truly Unique Ceremony In Your Tipi Or Festival Wedding
February 13, 2020
With outdoor, tipi, marquee and festival weddings becoming more and more popular we wanted to know more about how the wedding ceremony could be incorporated as part of your dream day. We have been speaking to local and destination celebrant; Sally Dykins (also known as Toast) to find out more. We are going to be working with Sally for our future bookings, should couples require this service. So here is what Sally had to say when we asked her:
More and more couples are choosing to use a Celebrant to conduct their wedding ceremony. And just why is that?
"Well, there are loads of reasons!"
Let's talk timings of the day…
"You can pick whatever time you'd like your ceremony – no need to be told what time you must have it. A celebrant will only book one ceremony a day so you get to choose whatever suits you best! You could make your vows and promises on a balmy summer evening under the stars or do it at sunrise if you're an early bird (not sure your guests would thank you for this but imagine the stunning photos!)."
And venues….?
"The ceremony can be held absolutely anywhere. The venue doesn't have to be licensed for marriage (I'll explain all about that soon). You can have your whole ceremony outdoors in a festival style wedding if you like, but always ensure there's a plan B just in case the good old British weather takes a turn!"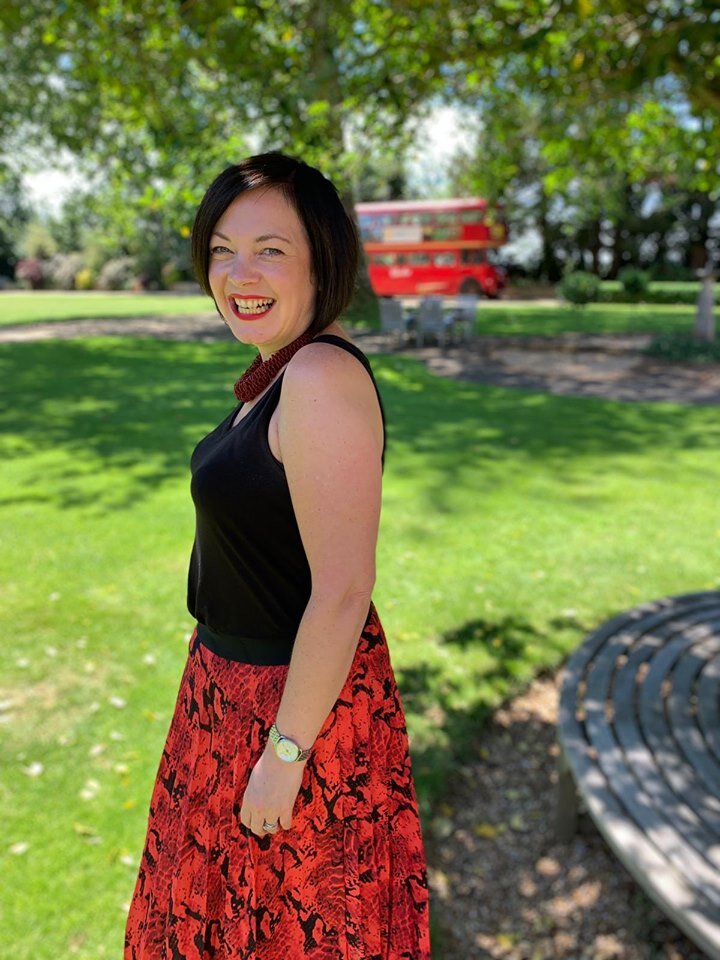 What makes it so special?
"Each ceremony is written completely from scratch and from the heart to reflect your personalities. A celebrant will take time getting to know you to ensure your ceremony is unique to you and to tell your love story to all your family and friends. If you want to include your guests in any part of the ceremony, or even your pet dog (ring bearer maybe?!) that's absolutely fine! Any content can be included, there really are no restrictions! Readings, poems, music, singing – get your guests involved and go for it! It's all about having fun and making your day completely personal to you without any strict rules to follow. And don't worry, you still get to say your vows and promises, swap rings and sign a certificate!"
What is a Humanist ceremony?
"You may have heard lots about Humanist weddings. So, what's the difference between an independent celebrant and a humanist celebrant (this isn't a joke …!). The main difference is that Humanists don't believe in or include any religion in ceremonies, whereas independent celebrants are given the freedom to be totally flexible and really don't mind if your Great Aunt wants to recite her favourite religious reading. Anything goes – let's keep everyone happy and smiling!"
And back to the legal bit…
"Although celebrants in England and Wales can't (yet!) legally marry a couple, most couples choose to complete the legalities a couple of days beforehand at their local Register Office. It only costs around £50 and takes about 15 minutes for the legal paperwork to be done. You just need to take a couple of witnesses along with you. And hey presto, you're then free to have a fabulous, unique, personal, quirky and fun ceremony that you and your guests will remember forever!"
So this is the reason why celebrant ceremonies are becoming so popular!
We cannot wait to start working with Sally to ensure that we can offer truly unique and bespoke ceremonies for our wonderful couples. She has a fantastic personality and is dedicated to ensuring the ceremony encompasses all the personal elements and details that you want to make your day totally amazing! Please do have a look at her website and social media or contact Festival Wedding Planners directly if you have any more questions about how to make your dream wedding come true.
www.toastcelebrant.com | www.facebook.com/toastcelebrant | www.instagram.com/toastcelebrantsally
Festival Wedding Planners
Festival Wedding Planners Ltd. is a limited company (Company reg number: 12231868).
Photography by Wedding Day Photos.
North West, England (available nationwide)